Less Tragic... More Hip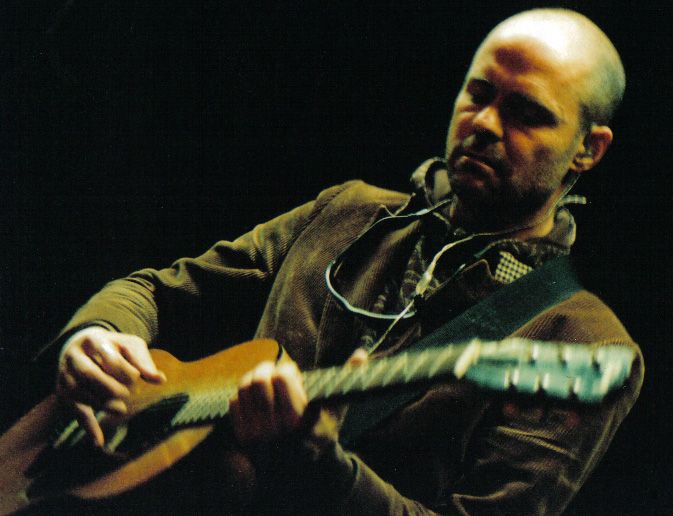 The other night (Tuesday) I had the fortune of seeing Canada's favorite frat boy band -- The Tragically Hip -- play here in New York. It was a small venue and pales in comparison to some of the larger venues the Hip occupies when they play north of the border.

If my memory is correct, I last saw the Hip play about oh..., I don't know, ...about 12 years ago! Jeez, I'm getting old. Anyway, while they certainly played some tunes I am less familiar with (Editor's note: some of the tracks on their newest album, such as "Lonely end of the rink" are really good), in many respects it was like a greatest hits concert. Such classics, included "Wheat Kings," "Fully Completely," "Bobcageon" and the always popular "Ahead by Century."
What was immediately apparent to me when the band took stage was much older they seemed to me. Visibly absent, was any sense of boyishness that I seemed to remember them possessing. What did make up for it though was Gordie's antics on stage. He was quite a ham. Just a few of his antics are on display at the end of the clip below.
I apologize in advance for the Zapruder like film quality, but are what are you gonna do?